The Bridge of Compassion Foundation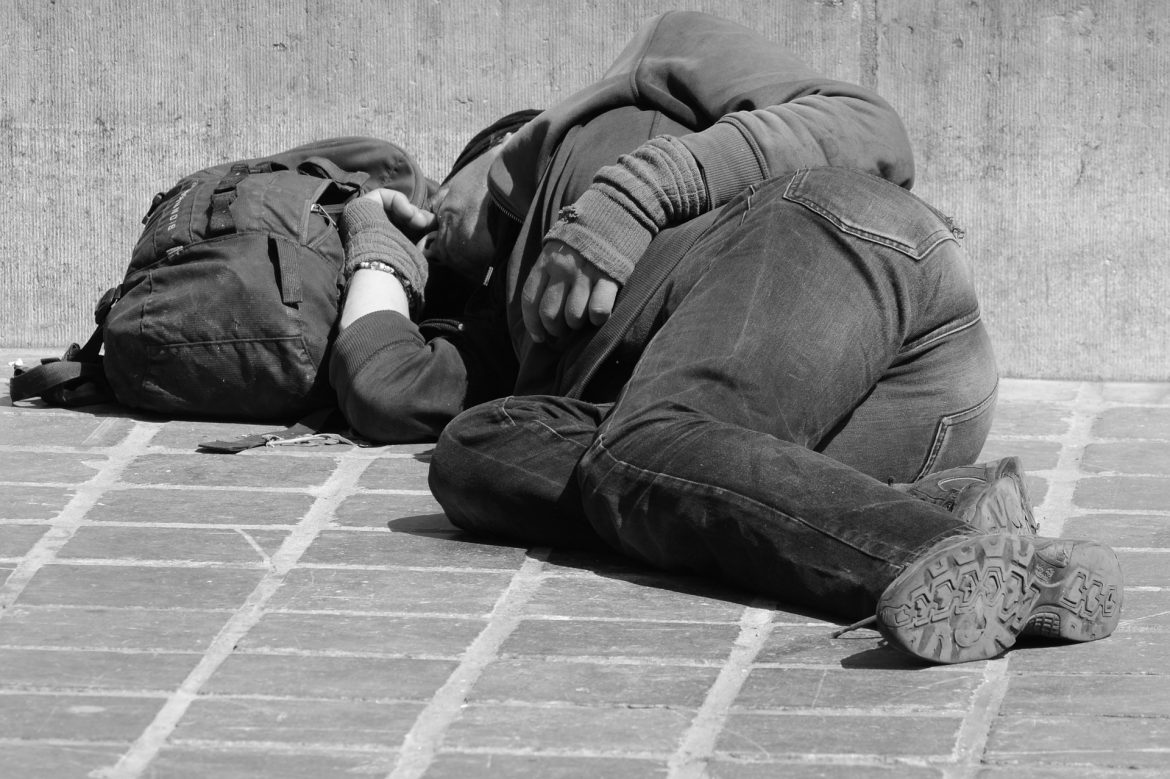 What is your passion?
It's a simple question, but, one that seemingly has so many potentialities. As many of you already know, my "day" job is in public service. In fact, I've dedicated more than 3/4 of my professional career time to serving others…. But yet, I've always struggled with the answer to that question.
Time after time I tried to define what my own passion was… and each time I would end the exercise more confused and frustrated than before.
What began well over a year ago as a simple drive through downtown Atlanta after dinner on the way back to a conference became an immediate mission to gather a few friends and purchase 100 cheeseburgers (of course McDonald's didn't think I was serious until I made the manager Google my name!)… then go back to the streets to feed the homeless that I had seen lined up under a bridge and scattered through the city.
I can't find the words to accurately describe the extreme range of emotions that I felt that night. Seeing fellow human beings living on the streets – without even the bare necessities sparked something inside of me which I had never experienced before.
That night I discovered my passion and was finally able to definitively answer the question.
Our grassroots Project Winter Warm Up soon followed last winter… At this point there was no looking back!
And now… I am so incredibly proud and excited to announce that The Bridge of Compassion Foundation is a dream, vision, and passion come to life!
We have a physical address (1205 Johnson Ferry Rd. Suite #136-171, Marietta, GA. 30068), a website (www.TheBridgeofCompassion.org) and even an official Facebook page!
In other words… we are finally REAL! We are currently working on our 501(c)(3) non-profit status, but, I didn't want to waste any time getting the news out while we wait!
Winter will be here before you know it and we will soon begin taking donations for the 2nd Annual Project Winter Warm Up!  In addition, we will also be announcing an upcoming fundraiser for the Official Launch of The Bridge of Compassion Foundation.
"Every great dream begins with a dreamer. Always remember, you have within you the strength, the patience, and the passion to reach for the stars to change the world" — Harriet Tubman