Subscribe to my channel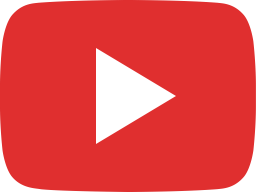 Does This Spirit Need Help? Creepy Ghost Box Session at Oakwood Cemetery in Jefferson, Texas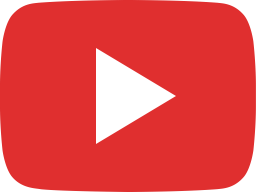 Amazing EVP Session at the Oldest Grave in Jefferson, Texas's Mt. Sinai Jewish Cemetery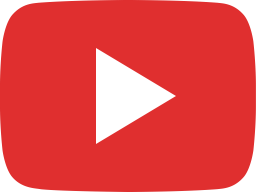 Paranormal Equipment Review - Let's Test The Appydroid Ghost Box at the Natural Steps Cemetery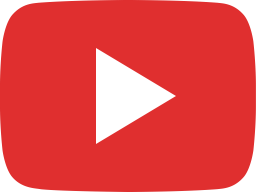 EVP Session While Investigating The Claiborne House - I Captured A Chilling Voice From The Past!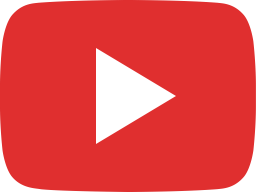 Spirit Box Session at the Haunted Claiborne House Bed and Breakfast in Jefferson, Texas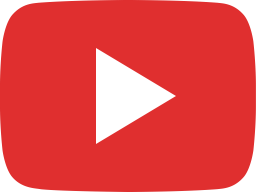 Paranormal Equipment Review - The Soul Box # 13. Is this THE Spirit Communication Device to Own?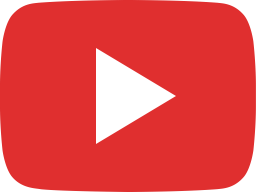 Necrophonic Session At The Peaceful Natural Steps Cemetery With The Spirit of Young Woman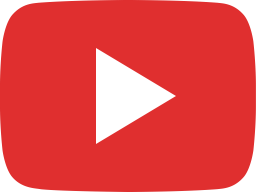 Haunted Rondo Cemetery in Texarkana, Arkansas - Ghost Box Session With a Real Vampire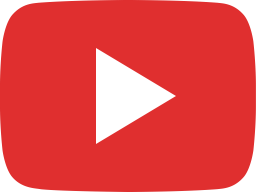 Rondo Cemetery - Home to a Real Vampire? Quick Necrophonic Session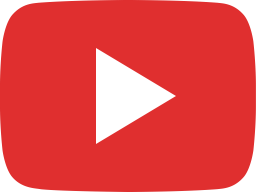 Paranormal Investigation at the Old River City Mercantile Investigation in Jefferson, Texas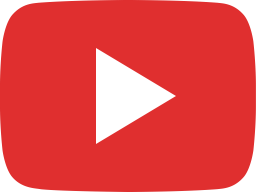 Historic Oakwood Cemetery Spirit Box Session in Jefferson, Texas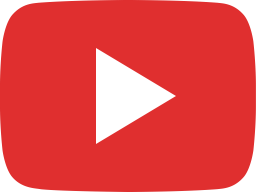 Spirit of Woman Who Died 160 Years Ago Speaks From The Historic Lee Cemetery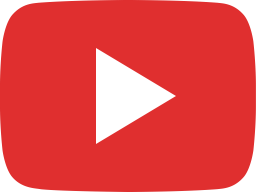 EVP Session With Spirit Of Farmer: Shocking Communications From The Other Side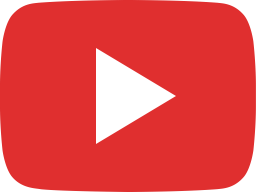 Thanksgiving Might Be Over... But I'm Thankful For You!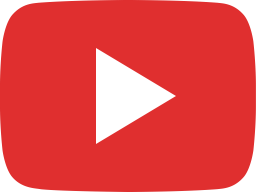 Quick Ghost Box Session at an Unmarked Above Ground Grave in Benton, Arkansas